Class

ware
The virtual solution of your classroom
Raise the bar for your institution's digital experience by allowing educators and students to focus on what really matters – teaching and learning.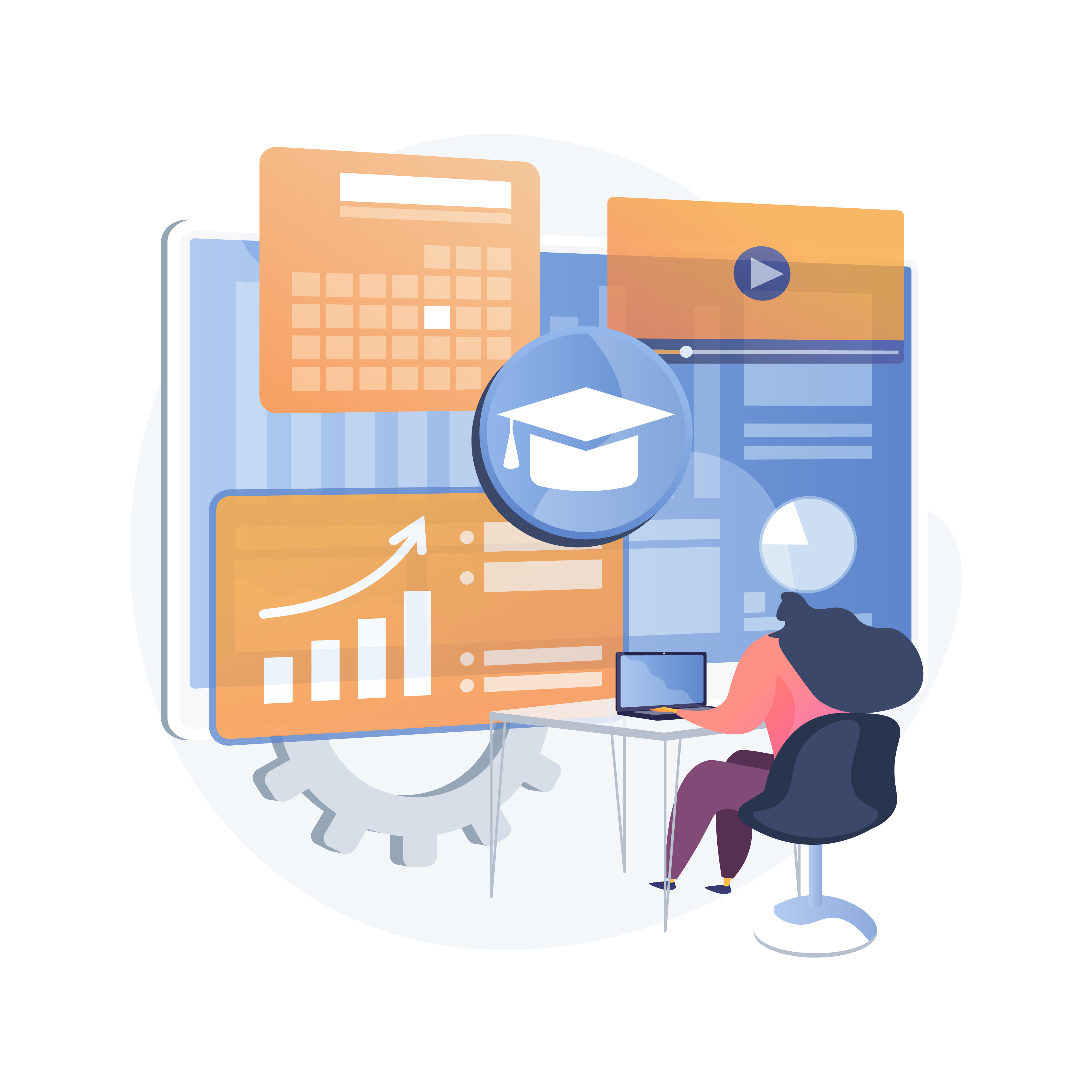 Help educators and students save time with our virtual classroom tool, which leveles the learning curve that typically requires extensive training in telecommuting software. Classware is the best virtual solution in your classroom, and when combined with an asynchronous training system, your instructors unlock a next-level digital learning experience.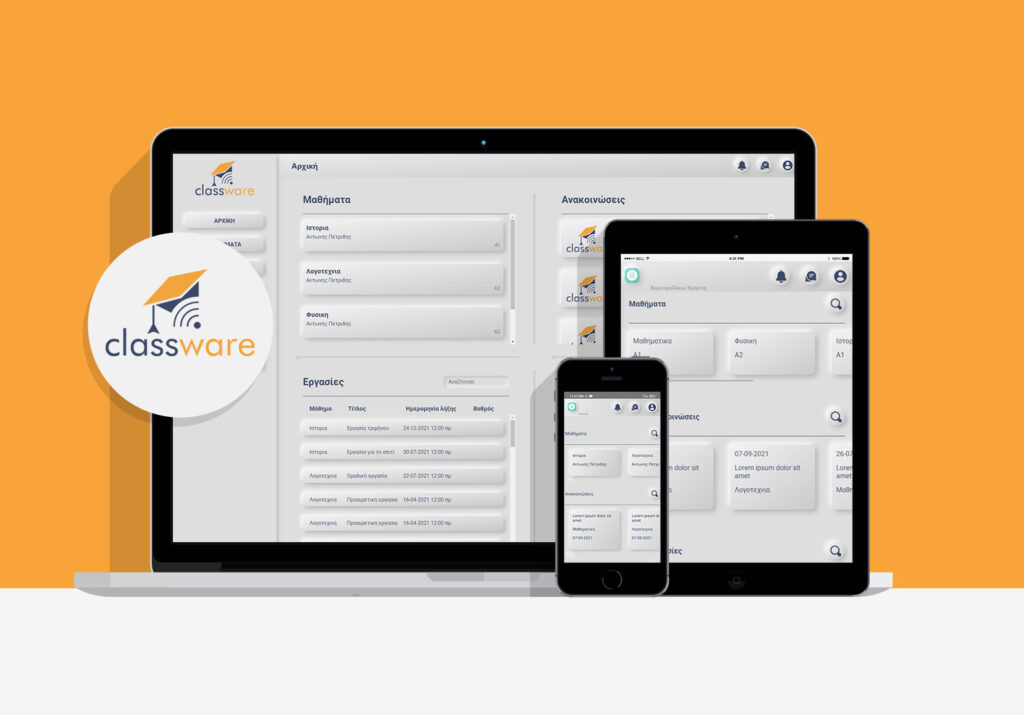 Eliminate obstacles while enhancing safety
Classware: A safe, and reliable learning environment.
The virtual classroom solution allows us to access the classroom online faster through simple browsers. Classware removes application barriers by allowing students to participate from anywhere on any Internet-connected device. In addition, instructor-student collaboration is limited to authorized instructors and students.