Accessibility is our first concern
Classware is fully committed to providing services and products that comply with the highest levels of global accessibility standards.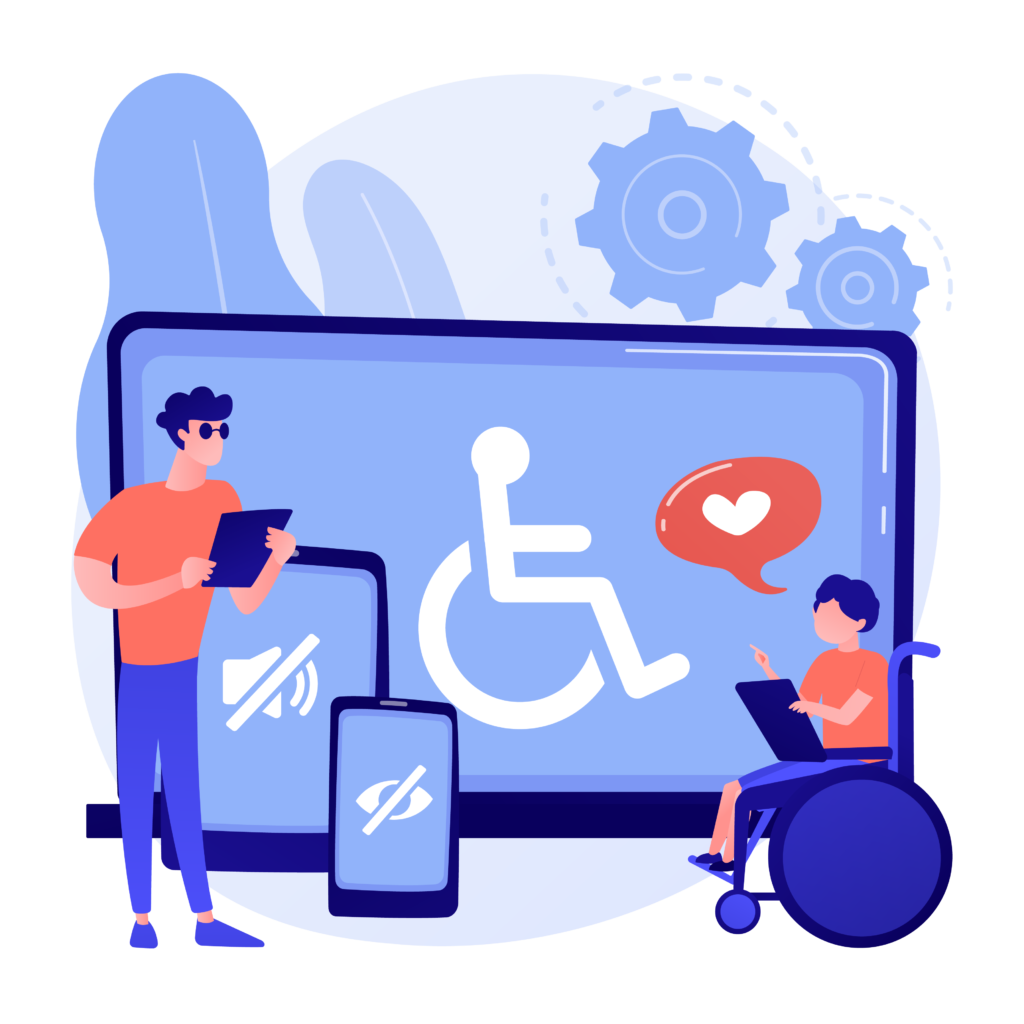 With Classware, we believe we provide a more comprehensive experience for everyone. To ensure that we achieve this goal, our products and processes are guided by the following key beliefs
Accessibility is an urgent need

- not a later thought
As inclusive thinking spreads across the educational landscape, we have a unique opportunity to positively impact the lives of people with disabilities. To do this we must deeply integrate accessibility into all aspects of our organizational culture.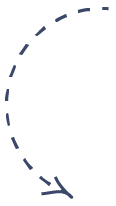 Understanding, Empathy & Action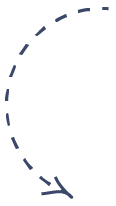 The fundamental goals of teachers and students remain the same, regardless of their physical or cognitive abilities. We must try to fully understand the needs of people with disabilities. However, awareness is not enough. We must act.