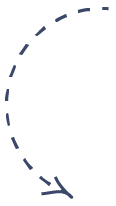 Your students deserve
an excellent learning
experience
Classware can help you achieve your goals quickly, easily and comprehensively!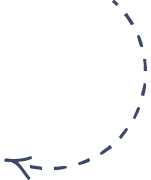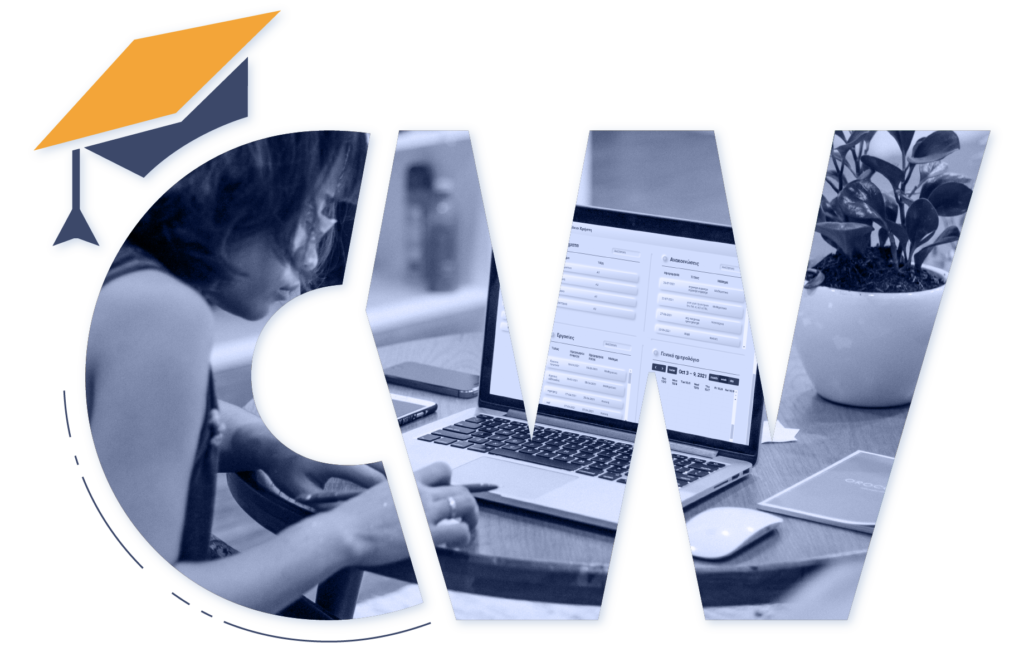 The innovative platform that for the first time harmoniously combines asynchronous and modern education. A perfectly functional, unified environment with special applications for smartphones, for complete, direct and personalized communication and interaction with the user.
Learning
Management
System
Classware offers an unparalleled learning experience in a modern intuitive, fully responsive work environment. Enliven learning with an LMS that is simple and easy to use, but powerful, that will allow teaching and learning to happen anywhere, anytime.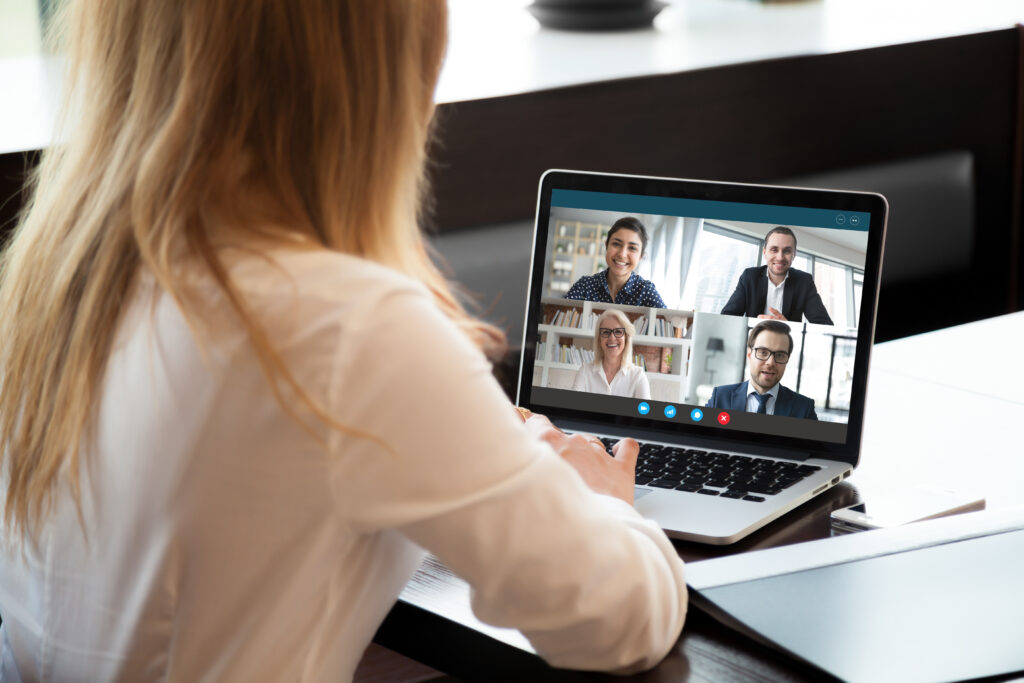 Much more than a classic e-learning classroom online.
Through interactive whiteboards, chronological alerts, extensive chat features, and custom polls, teachers can encourage student collaboration in innovative ways.
Today's active students need speed. The Classware App gives students the information they want, the connections they want, and the personalization they require, on the go. We put learning directly in the hands of your students, so that they can stay connected to their educational journey anytime, anywhere.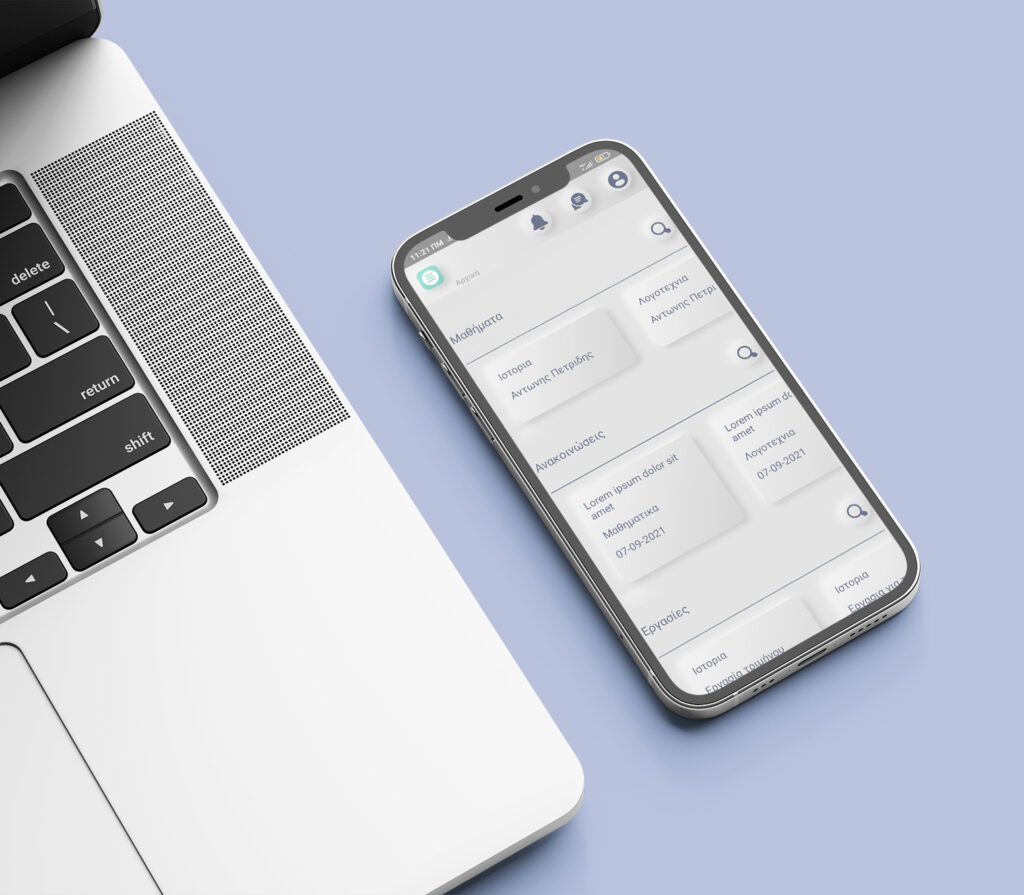 Make communication
personal and
relevant


with the help of your teachers
~ Parents need feedback from teachers.
~ Teachers need to involve parents to help their students succeed.
~ Managers need supervision at home communication.
Classware allows all of these needs to be met with a collaborative messaging tool for teachers, learners and parents.
• Easy to use messaging with mobile devices and web interfaces
• Text, email and phone messages
• No setup or development
• Secure communication environment
• Access to the list of students with grades, attendance, contact details of parents
• View classroom updates for all their children in one place
• Consistent message format
• Without setting, all parents receive messages
• Supervise content sent to parents and students
• Concept of use and effectiveness
• Control of the teacher message exchange environment
• Prefabricated messages provide consistency in the classroom